We are lucky to have so many fantastic local sports clubs and a community hub in the local area.
The Chippenham Sports Partnership is delighted to be involved with "The Chippenham Community Hub Charity". We have been lucky enough to be part of the health and wellness meetings, which take place at the Community Hub located in Chippenham.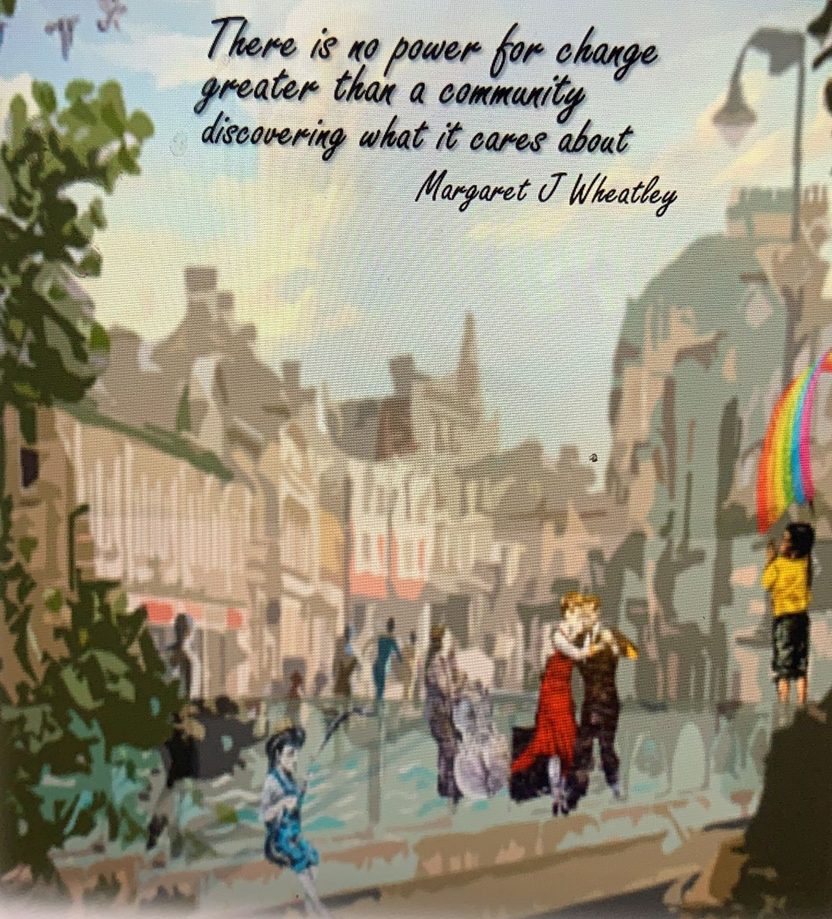 Welcome to the Chippenham Sports Partnership Sports Directory and Exit Routes
Below you will find information about the local sports clubs in the Chippenham area. Throughout the year the Chippenham Sports Partnership has run over 52 different events including a variety of competitions, festivals, programmes and staff CPD. This directory will help you to find the information to join local clubs, access local sports clubs should your child wish to participate further.
Our sporting events have provided pupils with experience of working alongside other schools. Pupils also have had the opportunity to experience roles other than participation and during the year are invited to attend many different sporting events as well as leadership events which take place at a local secondary school. These courses equip pupils with the knowledge they need to support sporting events at school and some go on to run lunch clubs and school sports days.
We run programmes that are available to all groups of pupils. These include gifted and talented pupils who are invited to be part of the Talent Team or hard to engage pupils who are invited to be part of the All Active Academy which incorporates the Change4Life objectives. Both programmes involve workshops at a secondary school site and a trip to Bath University.
It continues to be a priority of ours to work alongside staff involved with the planning and delivery of PE and sports and help provide local information on the range of different sports clubs offered to the local sporting community
We have had a very exciting year and enjoyed working with our many local primary schools
Kind regards
Selina, Jessica and Emma
Click on the sports below to find out more about the opportunities near you.