Chippenham Dance Festival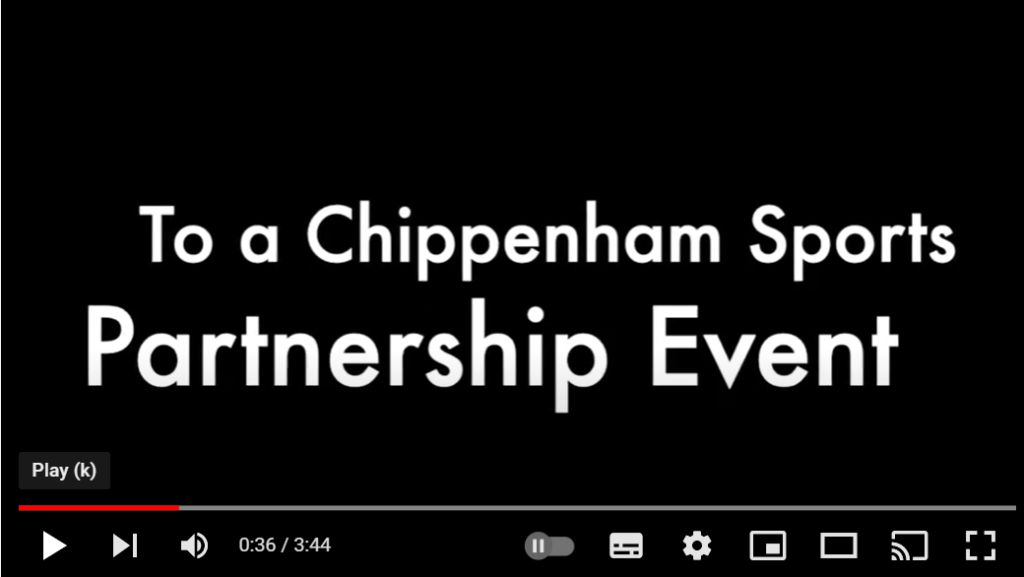 Spread over 2 nights the Chippenham Dance Festival once again proved to be delightful evening where children from 15 local primary schools showcased their dancing talent. Organised by the Chippenham Sports Partnership, and with a theme of Top of the Pops, the audience at the Neeld Hall were taken through musical history with tunes from Footloose to Daft Punk. Each school showed us high energy, interesting choreography, and some really creative ideas. The most important thing was the happy smiles as they took to the stage, and the sense of achievement from all of the children involved. The Chippenham Dance Festival is an experience that some of them will remember throughout their lives. In most cases schools had spent months learning and refining their performances; developing their dance skills, teamwork and also having fun along the way!
Those watching were also fortunate to have dancers from Abbeyfield, Sheldon and Hardenhuish Schools, as well as the fantastic CDA dance company who were all excellent role models and provided the primary pupils with inspiration as they start their own dancing journeys. The Chippenham Sports Partnership would like to thank all of the performers who truly made this a night we will never forget, and also to the amazing Sports Leaders as this event could not run without their help. Thanks also to Steve Boocock from Wiltshire and Swindon School Sport and to Ollie Phipps, Chippenham's Community engagement Manager for their continued support.
Monday 16th May
By Brook Valley
Ivy Lane
Frogwell
St Marys
Lacock
Redland
Queens Crescent
Kings Lodge
Tuesday 17th May
Monkton Park
Derry Hill
Queens Crescent
St Peters
Langley Fitzhurse
Stanton St Quinton
Kington St Michael
Charter
TICKET ALLOCATION:
As in previous years each school will be given tickets for parents on a 1.5 allocation. This allows at least one parent of each child to be able to watch the show, with flexibility for 2 parents in some cases. Whilst we would love to allow 2 tickets per child, as I am sure you will appreciate, this isn't possible due to space at the venue. This year all tickets allocated to a primary school will be given to that school to sell, and will be hand delivered to your school reception. These can then be sold through your own internal payment systems and we will leave it up to the primary school's discretion to decide on how they best wish to distribute the extra 0.5 tickets.
Previous years themes have included:
2017 – Movie Nights
2018 – Dance Through The Ages
2019 – West end Musicals
2020 – The Olympics
2021 – "Virtual" covid yearfree style
2022 – Top Of The Pops
2023 – to be announced at September's PLT Meeting